Academic Facts
For classes VI to VIII promotion will be granted on the basis of a comprehensive continuous evaluation in the form of Formative & Summative Assessments.
Grade 1 and Grade 3
Promotion is granted on the basis of comprehensive continuous evaluation in IN CLASS throughout the year.
Grade 4 and Grade 5
In classes 4 & 5 we gradually try and graduate the students towards formal examination system. No marks are awarded, only grades are given.
Grade 6 to 8
The subjects offered are as follows:-
Scholastic

English

Hindi

Mathematics

Science

Social Science

French/German/Sanskrit

Art Education

Information Technology

General Awareness

Co-Scholastic Areas

Life Skills

Work Education

Visual Arts

Performing Arts

Attitudes & Values

Co-Scholastic Activities

Literary & Creative skills

Organizational & Leadership skills

Health & Physical Activities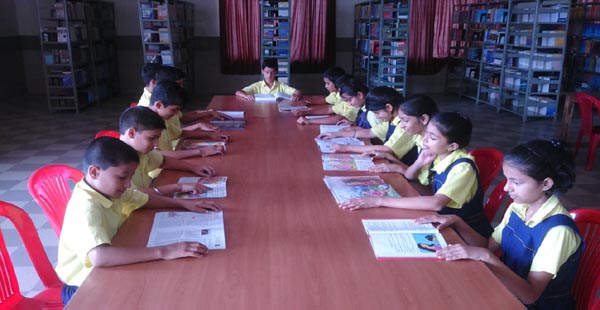 The Library
The fully computerised library subscribes to the best of National and International magazines, periodicals and journals, besides providing rich and varied resources in humanities, commerce, visual and performing arts, physical and natural sciences etc.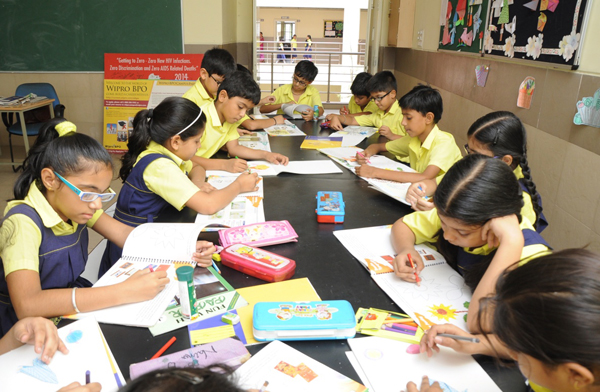 Laboratories
Always a step ahead and keeping abreast with the latest global trends and innovations, our laboratories represent a futuristic vision.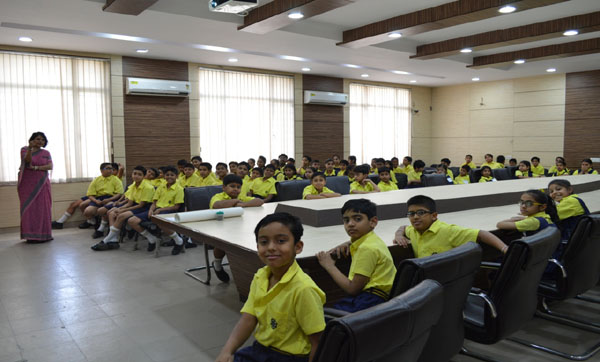 Audio Visual Systems
The school has two well equipped and air conditioned A.V. Halls to screen video films, hold extension lectures & organise class activities and audio-recordings.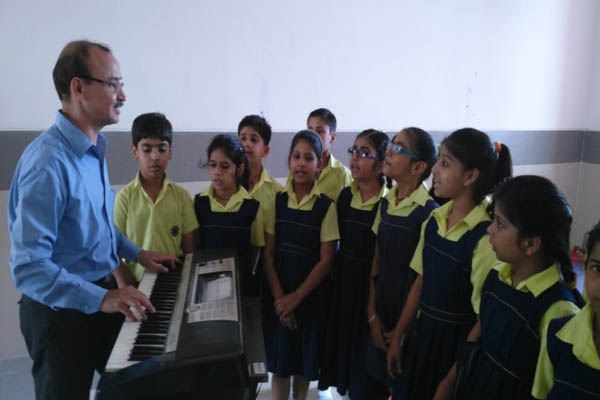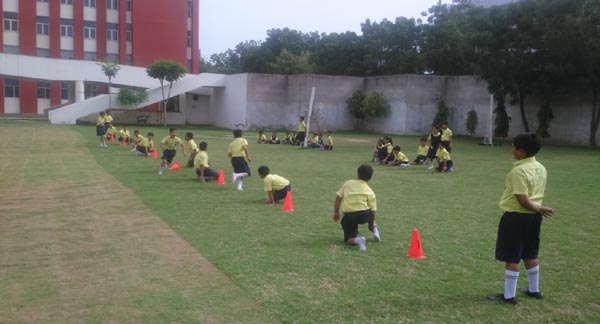 Co-curricular and Extra-curricular activities
The school strives hard not only for the academic development of its students, but also for their physical, mental and emotional growth through its four houses--Carnations, Daffodils, Orchids and Tulips. Games, Sports, Judo, Music, Dramatics, Elocutions, Debates, Excursions, Individual & Group Discussions and Quizzes are an integral part of our ethos and culture.
Parent Teacher Interaction
Parents are welcome to meet the teachers on any working day after the academic schedule gets over. They are informed periodically about their child's progress through the Parent-Teacher Handbook. A healthy dialogue is established in the Parent-Teacher meetings organized after every terminal examination.